Highly Trained Veterinarians & Staff
We pride ourselves on the highest quality staff and training. Our staff is friendly and supportive and wants the best for your pets and you. We will provide the best training and support for you and your pet guaranteed.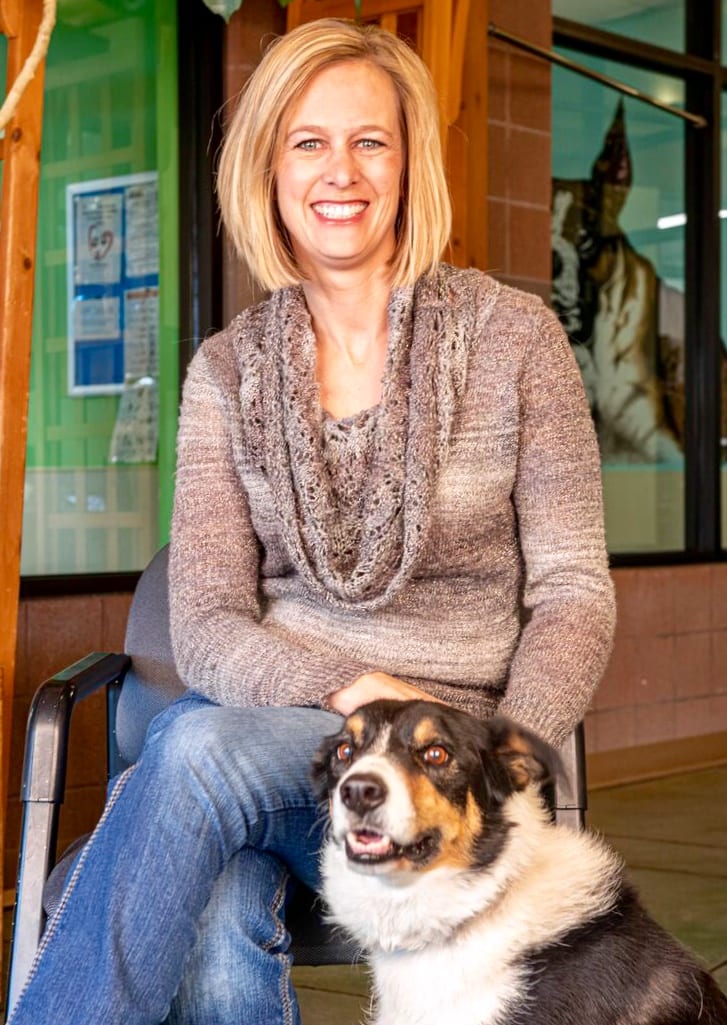 Samantha Vernon – DVM
Dr. Vernon joined the staff in 2011, and in 2020 became the owner of the practice. After graduating from veterinary school at Western University, she completed an internship in equine practice at Southwest Equine Medical and Surgical Center in Scottsdale, AZ. In addition to her DVM, Dr. Vernon holds a bachelors degree in Equine Science from Colorado State University. Although she is a horse girl at heart, Dr. Vernon is passionate about all aspects of mixed practice. She has completed specialized training in small animal orthopedic surgery, large and small animal ultrasound, equine lameness, surgery, and dentistry, among many other interests. Additionally, she serves our community as the President of the Cheyenne Animal Shelter, and is an active member of the AVMA and AAEP. Outside of work, she enjoys spending time with her family, competing with her cutting horses, and working with her 2 dogs in agility and stock work. On top of this, she serves us as the WORLDS BEST PIE MAKER!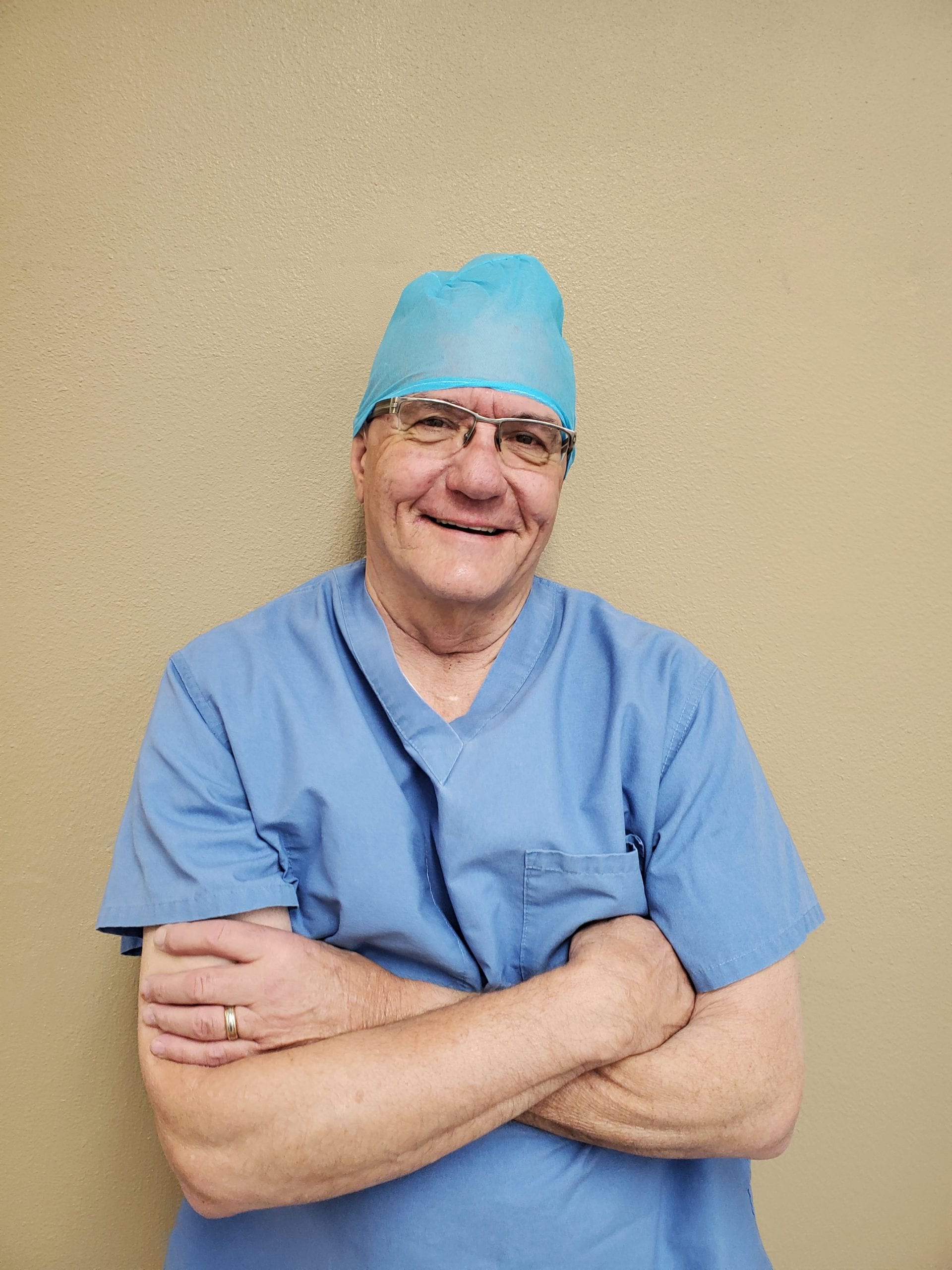 Gary Norwood – DVM
Our clinic was started in 1982 by Dr. Gary Norwood.  At that time it was a very small business with only himself and one other employee. Dr. Norwood has been serving Cheyenne and the surrounding area for the past 39 years.  His compassionate care for our clients and their animals during that time have endeared him to many people. Dr. Norwood is an active member of our community, serving on the Board of Recover Wyoming, WYPAP and the AVMA.  He also is a great dancer and golfer, and can be seen dancing on the golf course throughout the season!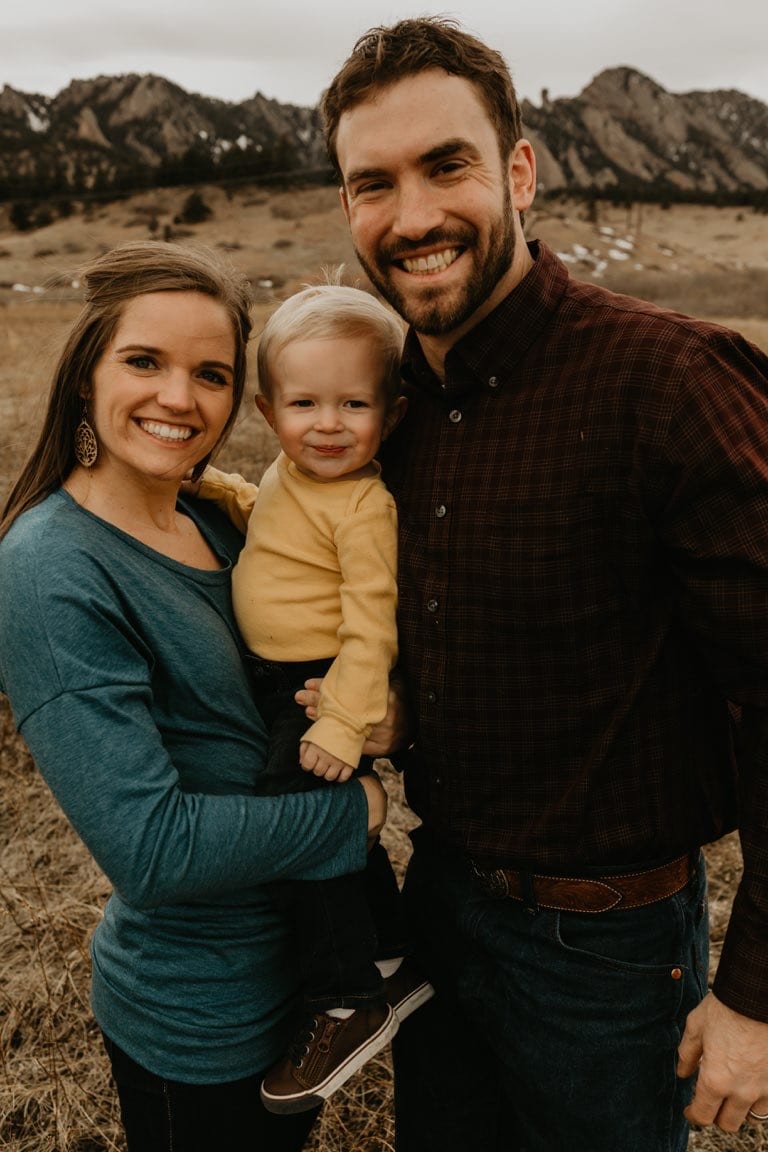 Brett Cherni – DVM
Dr. Cherni graduated from CSU Veterinary School in 2015. For the past five years he practiced veterinary medicine in Buffalo Wyoming where he spent most of his time shoulder deep in a cow. He did his undergraduate work in Laramie at the University of Wyoming where he pursued a degree in Animal Science. Dr. Cherni was born and raised in Northern Wyoming where he first developed his interest in veterinary medicine by his close interaction with livestock production and ranching.  His specialized interest include herd health management and bovine reproductive services such as heifer spaying and bovine ultrasound. However, He enjoys all aspects and challenges of mixed animal veterinary medicine. During his free time, you can either find him tucked away in the mountains camping with his family or catching an adrenaline rush down a mountain bike trail.  
Ashtyn Kilpatrick – DVM
I am a 2020 graduate from Colorado State University and am excited to join Frontier Veterinary Clinic. A Cheyenne native, I earned my associate's degree in biology from Laramie County Community College before continuing on to earn my bachelor's degree in biology from the University of Wyoming. In my free time I enjoy hiking, camping, skiing, and spending time with family and friends.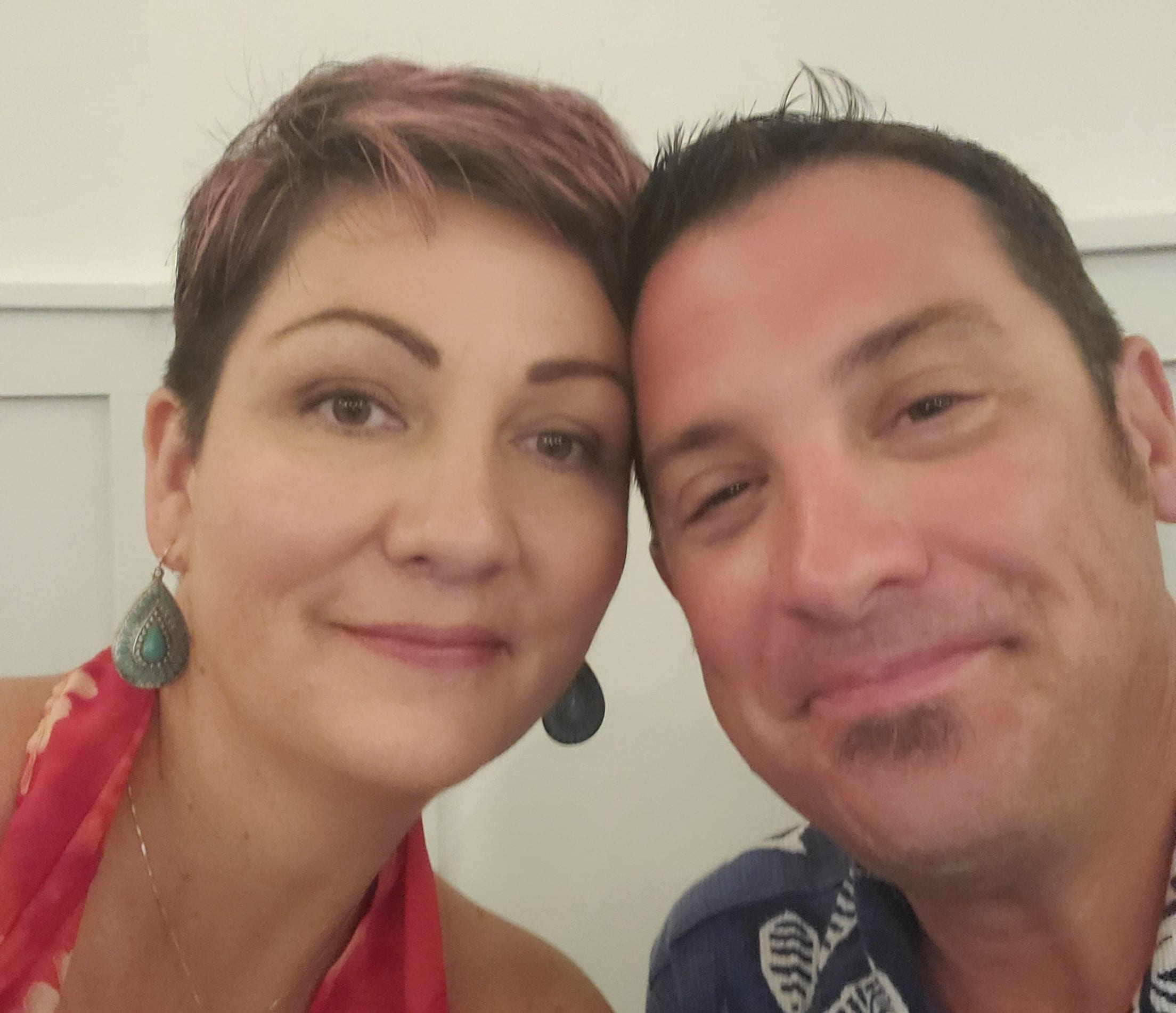 Katrina – Clinic Business Manager
Our Clinic Business Manager. Katrina keeps the clinic running and stars in many dance-offs against Colleen in the office.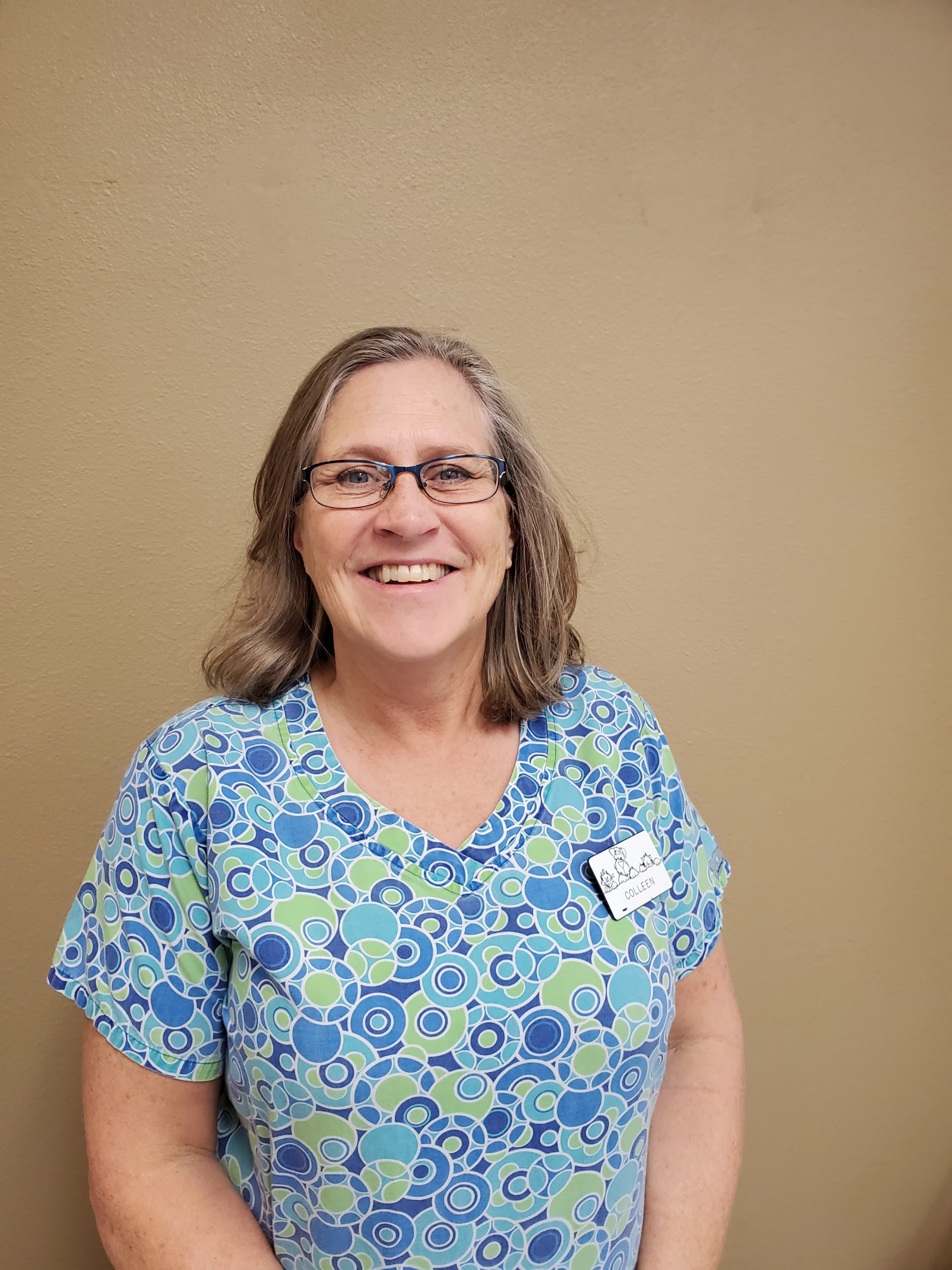 Colleen – Assistant Clinic Manager
Colleen has been moved to the business office to keep Katrina in line. She is still ensuring all of our clients and their animals are well taken care of, she just isn't the face at the front door anymore.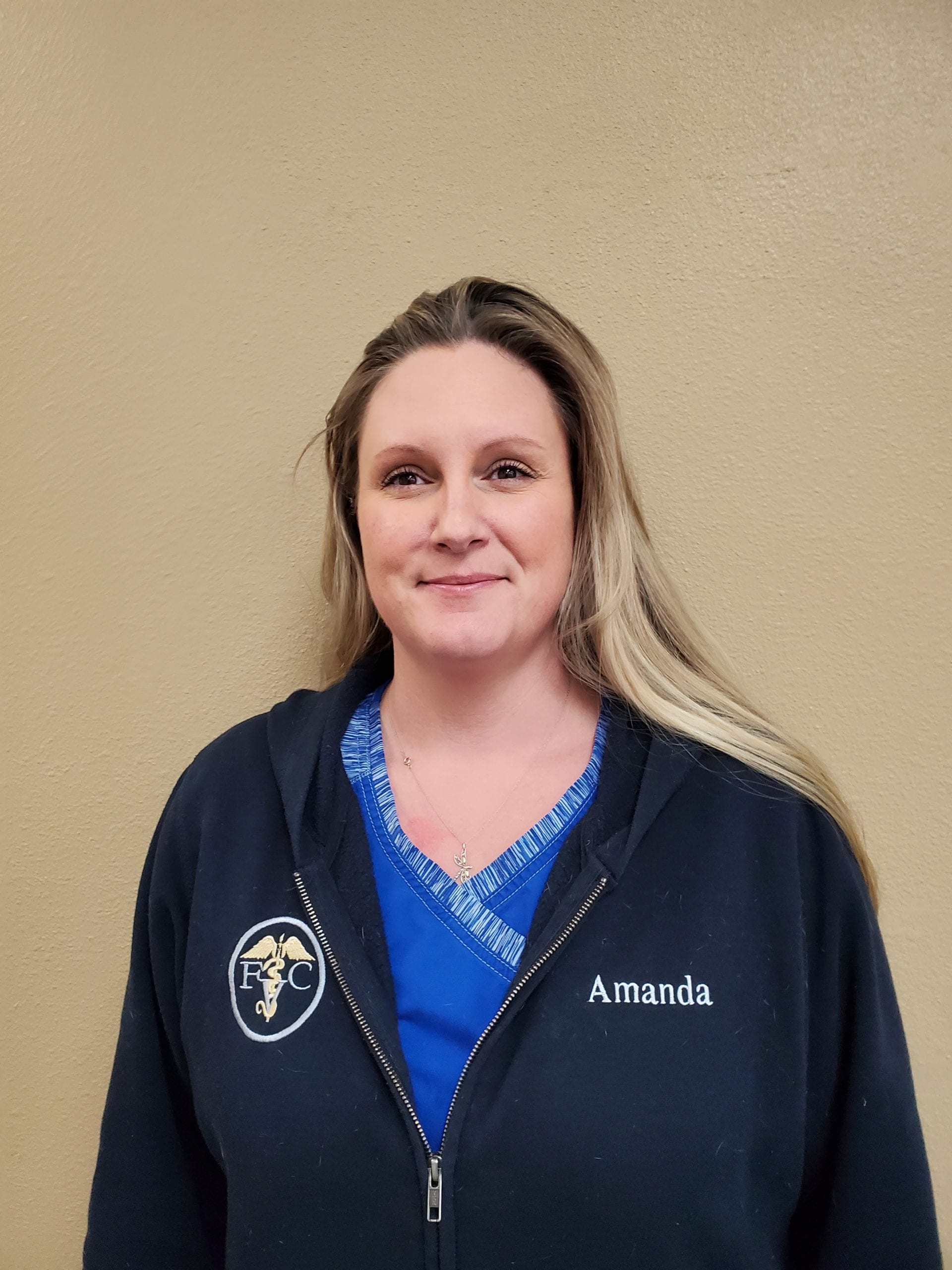 Amanda – CVT – Head Vet Tech
Amanda enjoys being our Head Veterinary Technician, in charge of all the really fun stuff.  She loves caring for animals and the veterinary field. She can handle whatever the day can bring! She has recently taken up making miniature boat in bottles.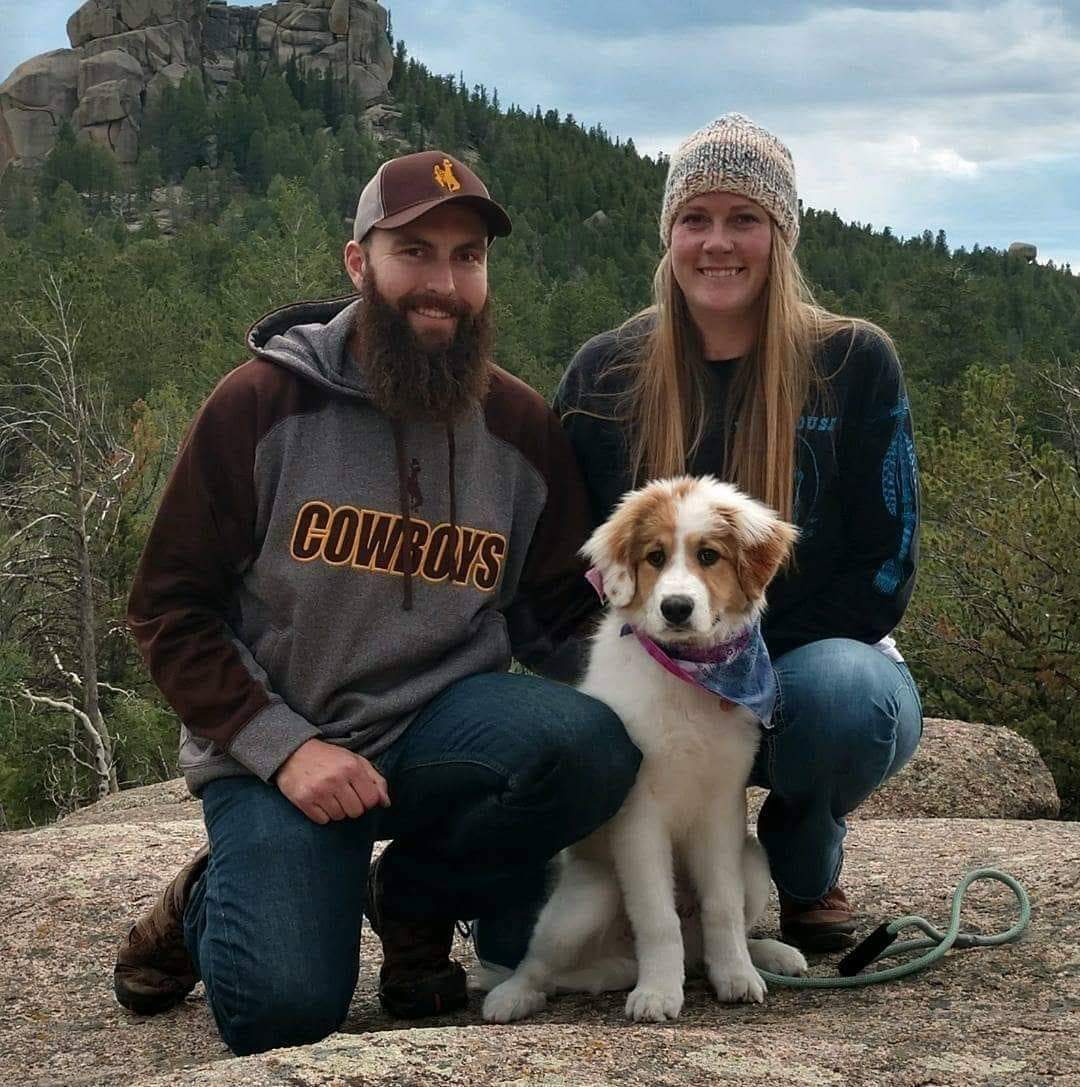 Bailey – Vet Tech
 Bailey has decided to give up her commercial fishing job and will man our ship instead! She is used to rolling seas and working under pressure and should handle our stormy sea with ease. We are so excited to have such a competent sea captain in our group!
Ashley – Receptionist
Ashley is one of our new smiling faces at reception that will brighten your day no matter how bleak it may have been. She also pulls double duty as a veterinary assistant because no one around here has just one job! In her spare time she is master of hoola hoop –really! No jokes there and you can see her many times at local craft events selling her hoops. Oh and she may be in witness protection from a shady hoop deal but we are too afraid to ask.
Deb – Kennel Tech
Deb has more fire than 3 people! This is probably due to her fireball addiction! But all her energy keeps her going tending to all our grateful animals. She also holds daily yoga classes for our egg layers to encourage their chi alignments.
Ian L. – Jr. Kennel Assistant
Coming Soon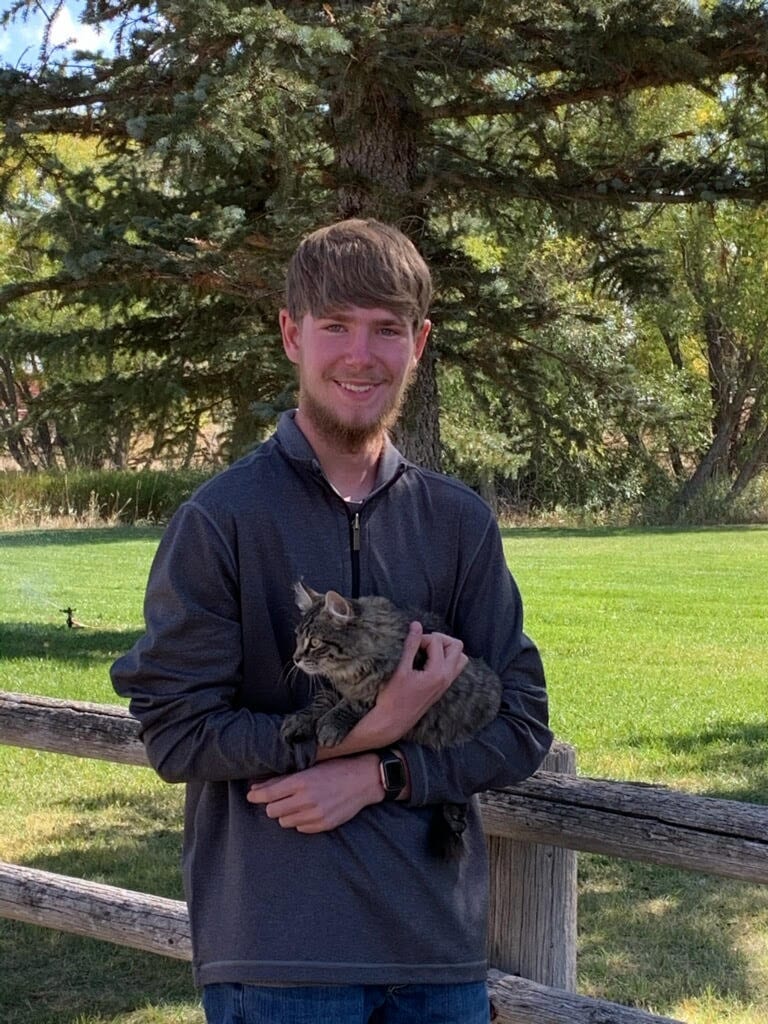 Zane – Jr. Kennel Assistant
Coming Soon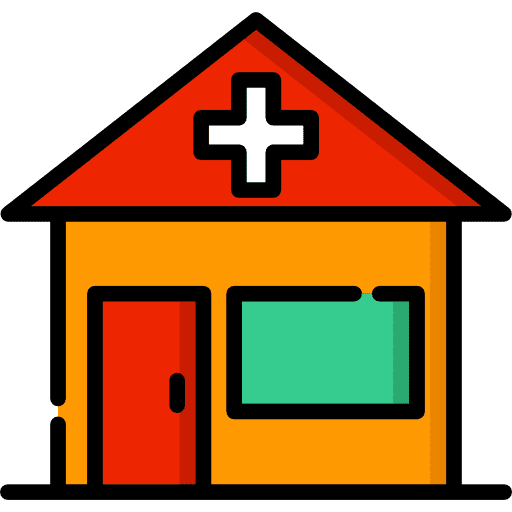 Visit Our Office
501 E. Riding Club Rd. Cheyenne, WY 82009 US