Frontier Veterinary Clinic
At Frontier Veterinary Clinic we strive to provide updated quality care for your small animals, large animals and equine companions, while providing you with a family friendly environment. We have been serving the Cheyenne  and surrounding areas for over 35 years!
What We Do
We provide the Cheyenne and surrounding areas with the highest quality Vet care for small, large and equine animals. We are available 24/7 365 through our on-call number. We will always be here for you and your large, small or unique animal/pet.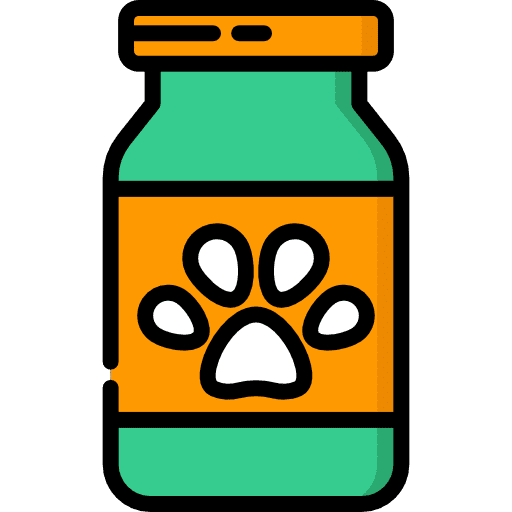 Preventative Medicine
We provide annual vaccination, licensing, and exams for your adult animals as well series vaccinations for your puppies and kittens. For your large animal friends we also provide Veterinarian administered seasonal vaccinations, such as Spring  EFEWT/Rhino/West Nile/ Rabies or Fall Flu/Rhino which can include or not include deworming.  These vaccinations, excluding Rabies, can also be picked up and given by the owner. Chewable Heartworm and Topical Flea/Tick Prevention are also available year-round.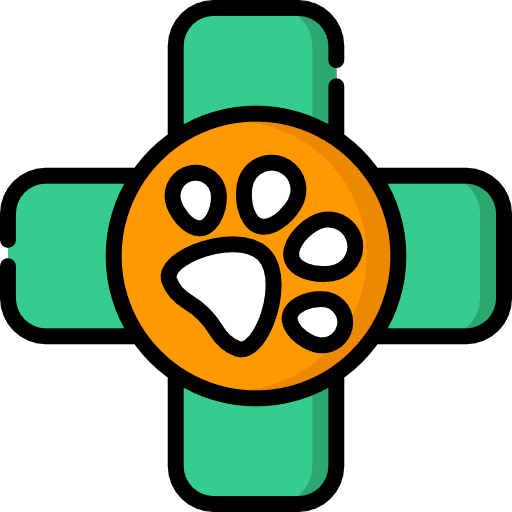 Dental Services
We provide teeth cleanings for all animals including, cats, dogs, equine and other large animals under general anesthesia 5 days a week. Our technician staff is specially trained in dental X-ray, cleaning, extraction and bonding to ensure your pet's dental health and well-being.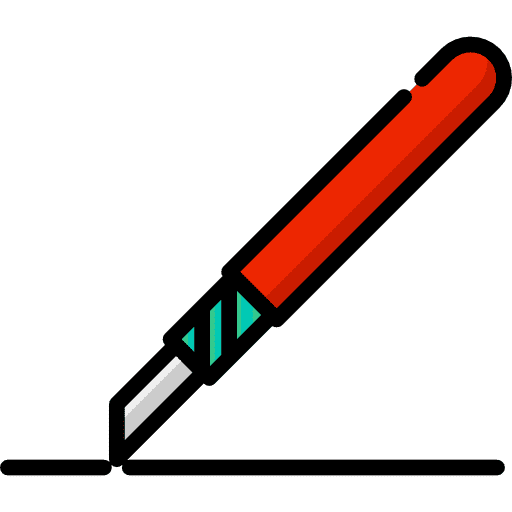 Surgical Services
We provide gas anesthesia surgical services on both large and small animals. These surgeries include but are not limited to:

Spay/Neuter
Cryptorchid Castrations
Orthopedic Repairs
Small Animal Gastrointestinal Intervention
Many other routine and speciality surgeries
Our Equine clients enjoy the confidence of having their horse's teeth floated using our Stubbs Air Float System, under standing sedation. This highly effective system allows our doctors to treat the whole mouth with ease.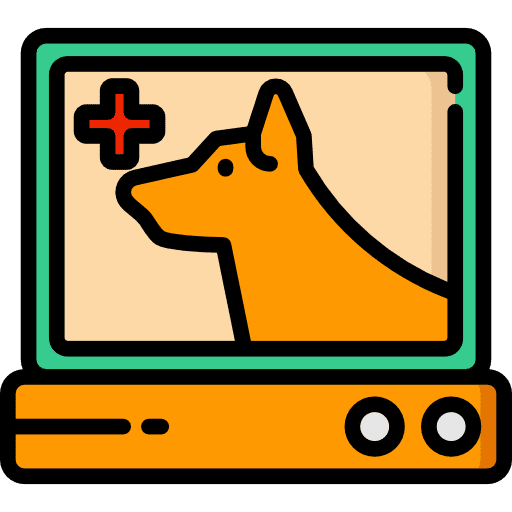 Our Special Services include:
Equine Artificial Insemination
Endoscopy
ECSW Therapy
Equine, Large Animal and Small Animal Ultrasound
Equine Prepurchase and Lameness Exam
Digital X-ray
Limited Bovine Obstetrics
Grade IV Therapy Laser
Large Animals
We also provide large animal services for Horses, Farm Animals for example Alpacas, Horses, Cattle and other animals. Our services include emergency, preventative medicine and wellness for all Large and Farm Animals. 
For all of your large animal needs come see Frontier Veterinary Clinic. 
[rw_inline id="15289" data-website-id="1123"]
Pet Health Library
Available resource for you, your pet and help you understand common diagnostics, pet health, common disorders and any additional information to help keep your pet healthy. Including Medicine Ordering and Appointment Booking with us.
Our Staff
Our staff is the best in the business and are here to support you and your pets and develop a relationship with you and them to ensure the highest quality care available.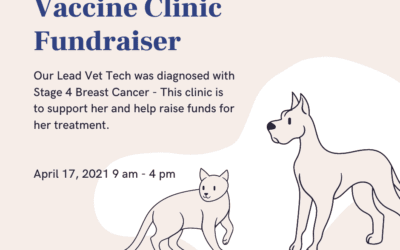 Our Lead Vet Tech Amanda has been diagnosed with stage 4 triple-negative breast cancer. She is only 42 years old and...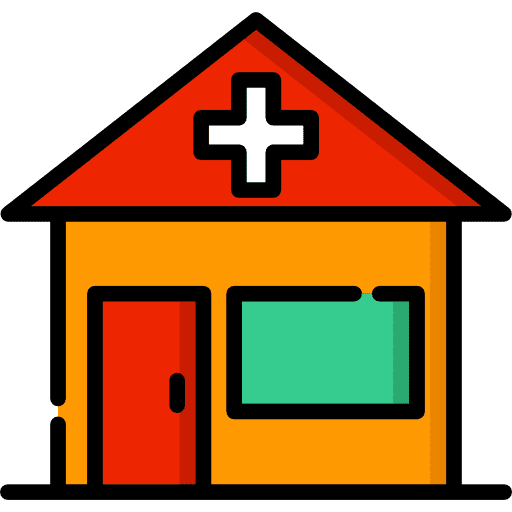 Visit Our Office
501 E. Riding Club Rd. Cheyenne, WY 82009 US